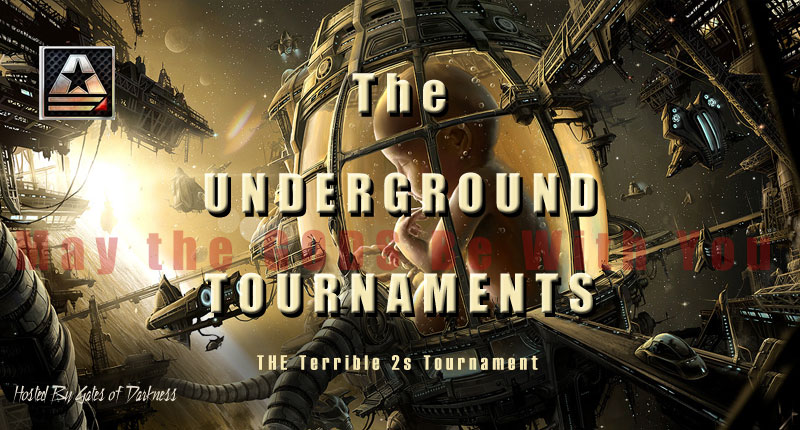 Terrible 2s Tournament Rules
Get your bratty little Tier 2s ready for action – The Terrible 2s, 6 man team death match!
We want to keep the squads together so this is a single elimination match you team loses your out you win you advance.
You can squad up with anyone, corp mates, Pilots without a corp and so on..
Battle: Team Death
Squads: 6 v 6
Rules:
Single elimination
All T2 ships
Open Space Mods Allowed ( yes I said ALLOWED )
No Whining!
So get you T2s repped up, rigged up & fired up!
See you in the Tournament!
Rewards:TBA
Sign up:TBA
When : 26 - 07 - 2014
Time: CEST 6:00 PM / 18.00 Belgium
        EST 12:00 pm / 12.00 East pacific
Coming up nexst :
Check out or forum where we work on..
http://scut.board-directory.net/